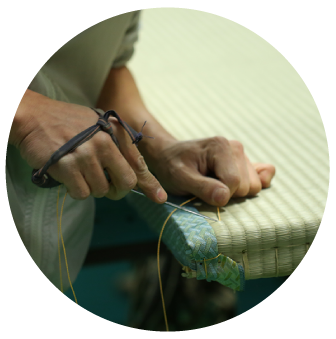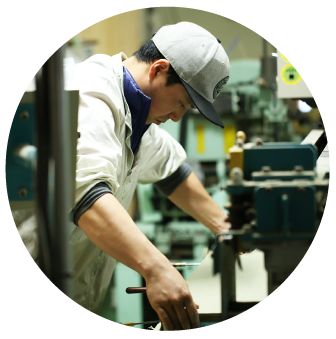 Always next to you
1300 years ago, tatami is always with our life in Japan.
With harmony in a family, resting comfortable and we feel we are Japanese with tatami.
Even our life style has changed, we would like to give all of your life brightness through tatami mat.
We would like to propose you for comfortable daily life with full of smile like not only raditional Japanese style "Washitsu"(和室), But putting a tatami mat on wooden floor and so on.
Construction Examples
Here are our construction examples.
"Wish I had our original-sized tatami!"
"I want to fill in gaps on our room with tatami."
"I would like to order my original tatami which suits to made-to-order furniture."
"I wanna spend private time with my favorite tatami."
Let me introduce our customer's house with pictures.